I code the web.
Front-end specialist + many dabblings. 15+ years professional experience.
I am a Senior Front End Developer, currently at WeTransfer and previously at Apricity Health, StubHub and Oracle.
I am based in Austin, TX. But I will always be Virginia from Virginia.
I am a Wahoo (Go Cavaliers!). I graduated with degrees in Biochemistry and Biology and started out a career in Neuroscience. I even have a first author publication. But with programmers as parents and growing up around computers, it's not surprising that I eventually decided to try out my "website hobby skills" professionally. I hand coded my first website when I was 12, after all.
Learn more about me and my professional history over at LinkedIn.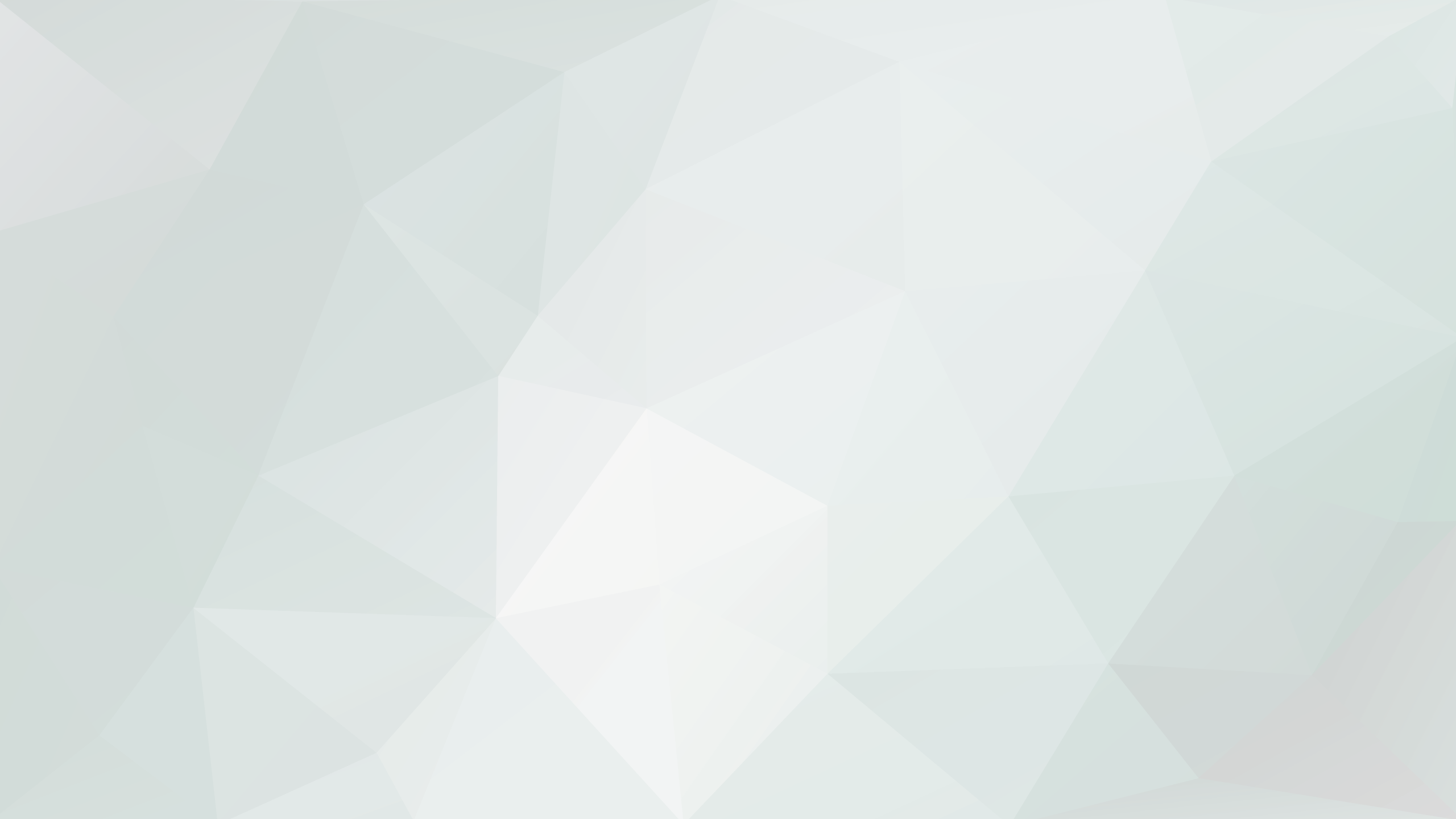 Things I love.
Wife and mother. Climber. Dancer. Among other things.
I love music. I grew up playing the piano and taught myself a little bit of guitar.
I climb, train, and workout at home and at Crux Climbing Center. My husband and I lead a weekly training class on Monday evenings. You can follow along live or on your own time at Crux's Livestream YouTube channel. We follow the training programs at Training Beta and other various climbing training resources.
See more of my climbing videos on YouTube, or check out my Instagram to follow my training, climbing, and other random things.
I love to dance, mainly lindy hop, charleston, and vintage jazz. I started social dancing at The Fed on Thursdays. I taught at The Lindy Project and ran Austin Swing Dance Workshops.
I competed sometimes:
You can also find me: